Manicure – Pedicure
Expert care is the key to well-groomed hands & feet.
Bring your overworked and stressed hands and feet to us, and we're going to rejuvenate and restore them to their beautiful and well-considered state of being. The health and maintenance of your feet & hands are often a little pampered.
Our nail care experts concentrate on keeping natural, healthy nails while paying particular attention to the skin and cuticles.
A full manicure includes a warm bath, cleaning and shaping the nails, cuticle care, a massage, and your choice of finish. We use the best quality products, and sterilization procedures are strictly followed.
Kids' manicure & pedicure services are also available.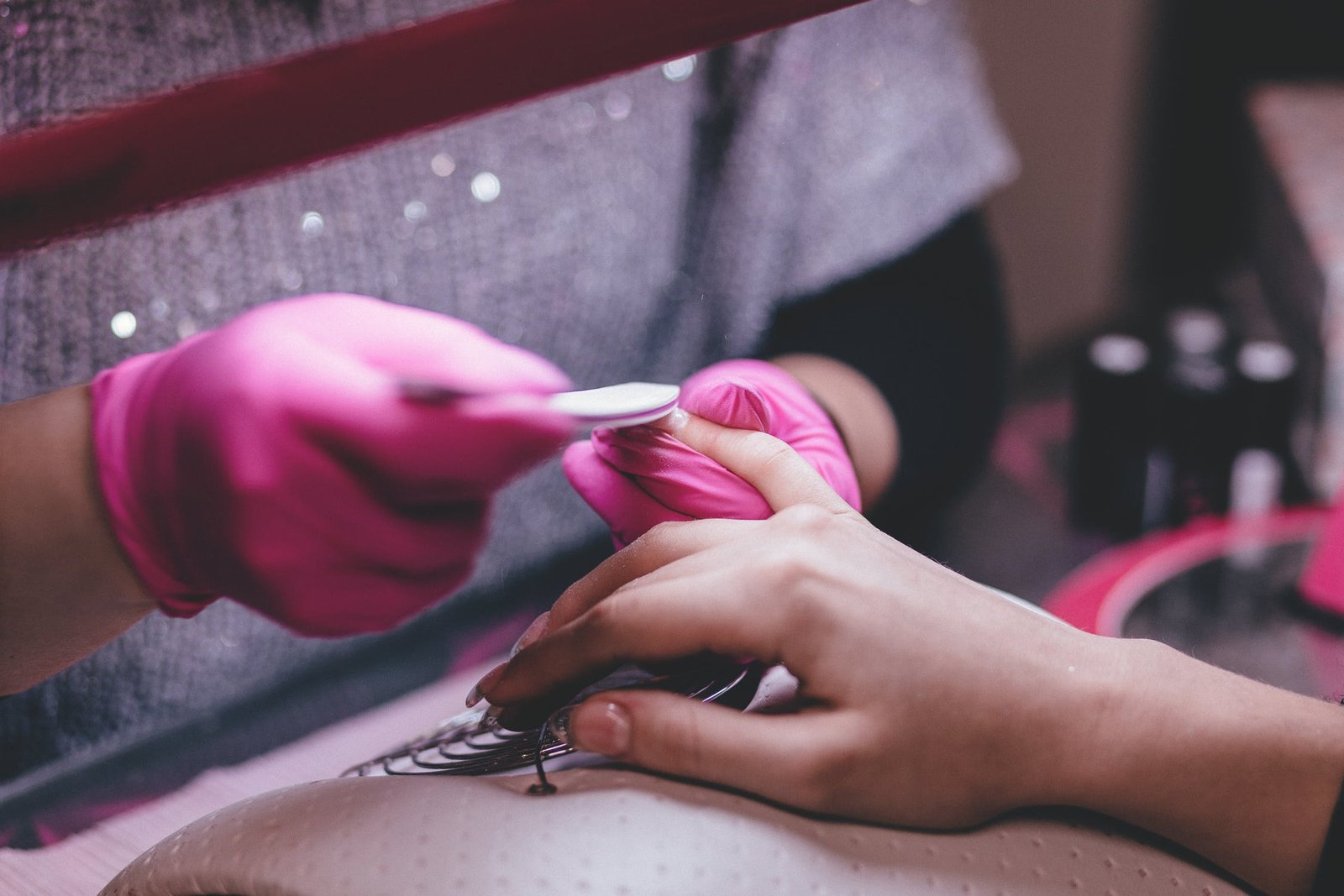 Gel Polish (without color on hand)
$20
Gel Poish (with color on hand)
$25