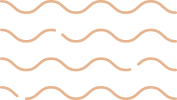 Rejuvenate your self with our spa services
Let us Lighten Up your skin and body while we pander to your soul with our collection of highly valued beauty treatments. opt-out of your desired services related to skin and utilize the day in idyllic composition at Beauty Inside Spa.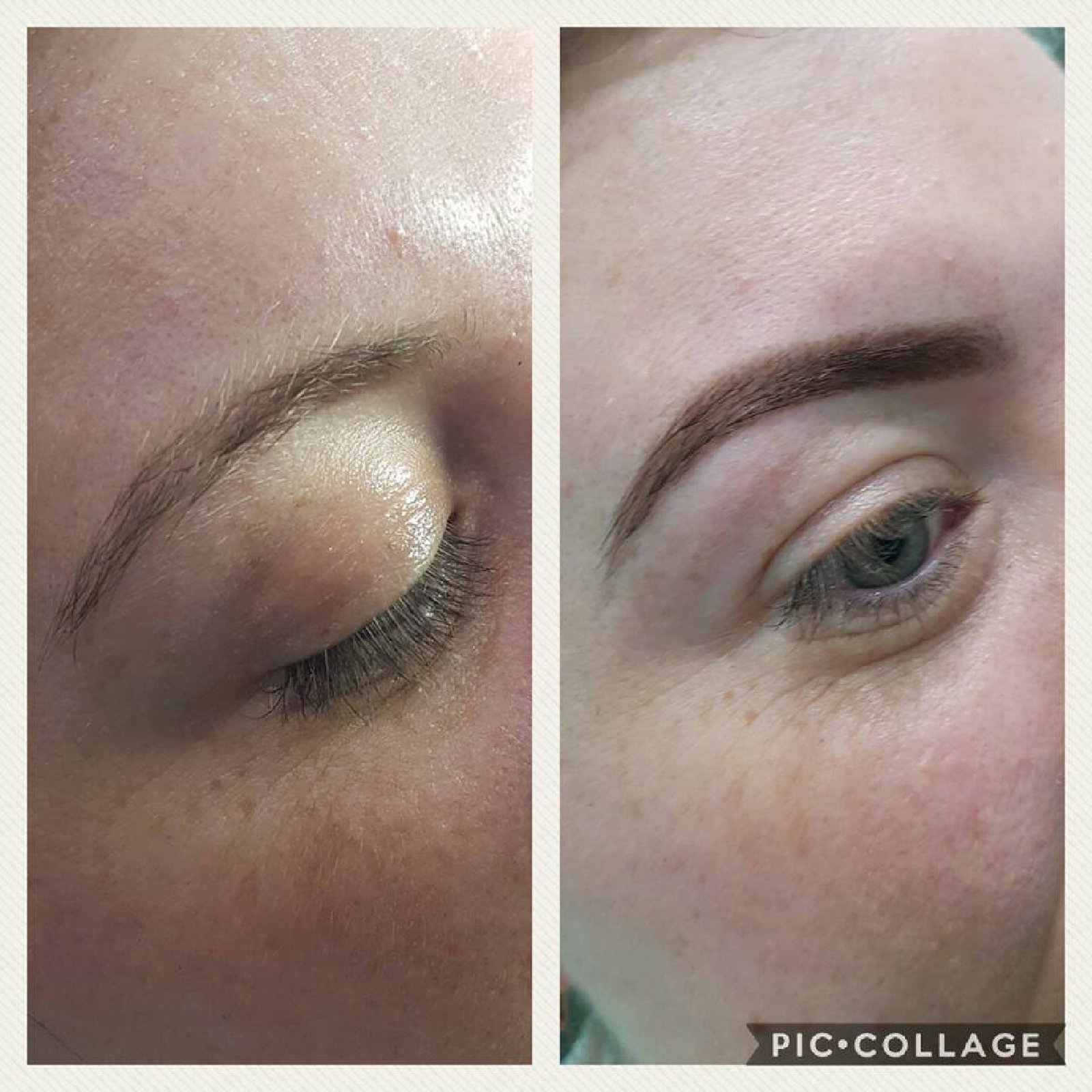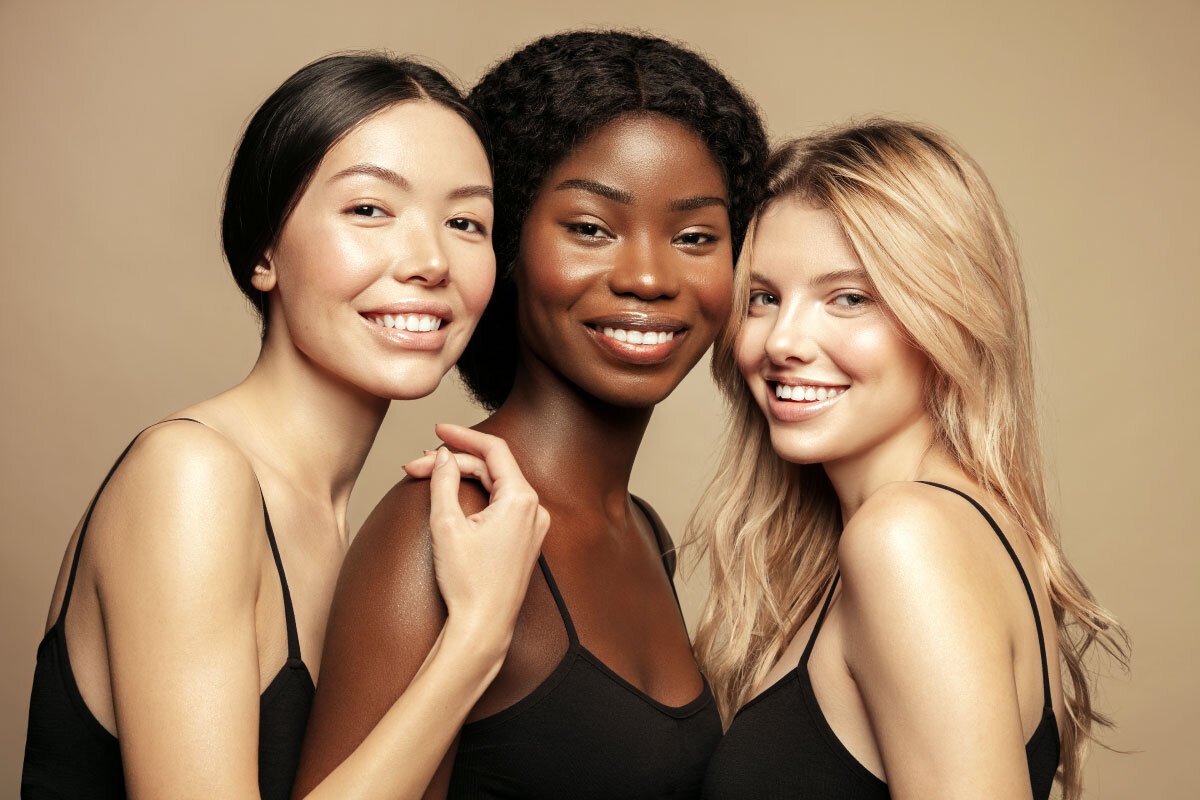 About Us
At Beauty Inside Spa, we offer all  Beauty services tailored to every guest's individual needs in Fraser Height.
More than 6 years of experience in the field of hauling out the secret of good-looking. We achieve superb work for any sort of  Waxing, Facial, Manicure and Pedicure, Head Massage services.
It's our commitment to provide the highest level of Beauty spa services. We deliver a warm, comfortable, and fun atmosphere at Beauty Inside Spa.
At Beauty Inside Spa, our guests will always be important!
Consultations are always complimentary.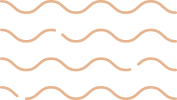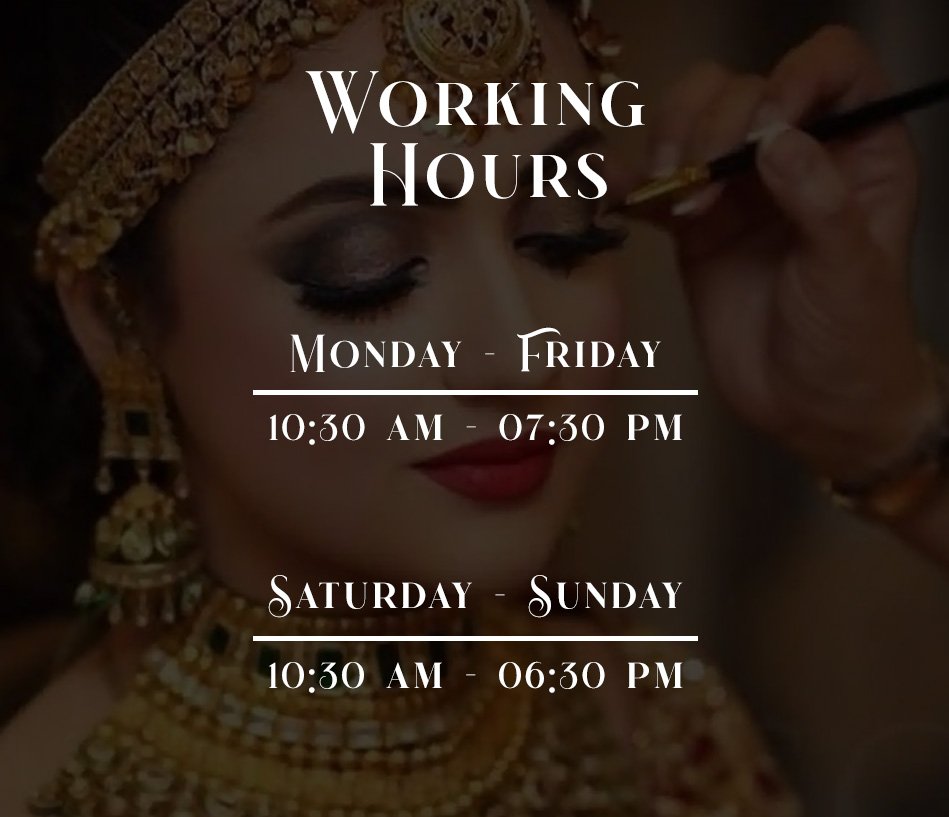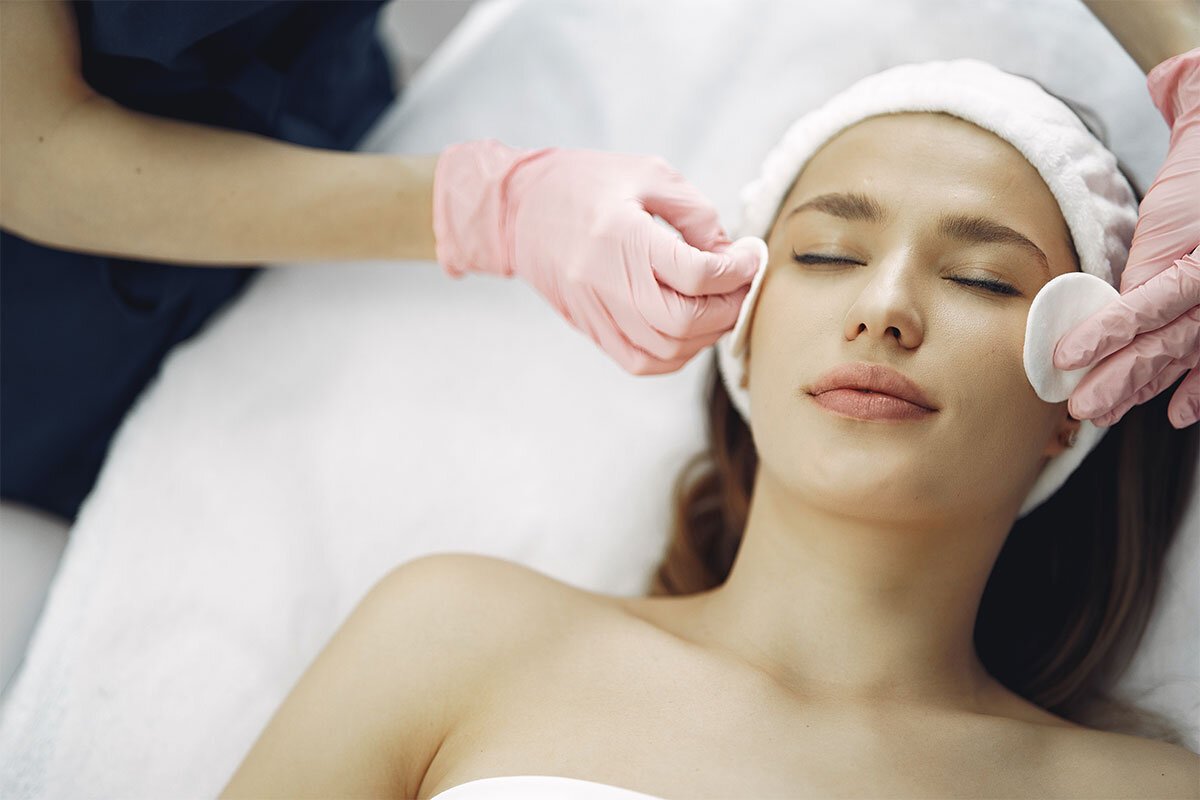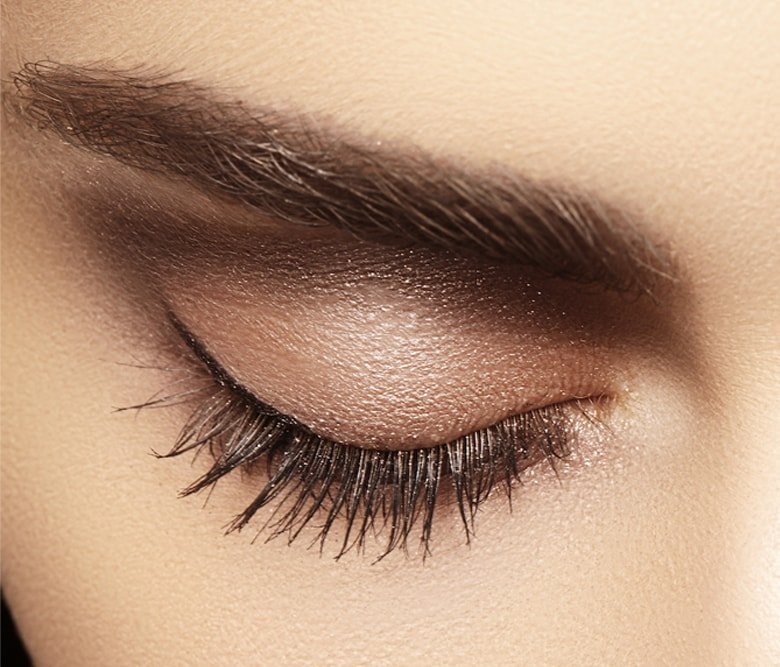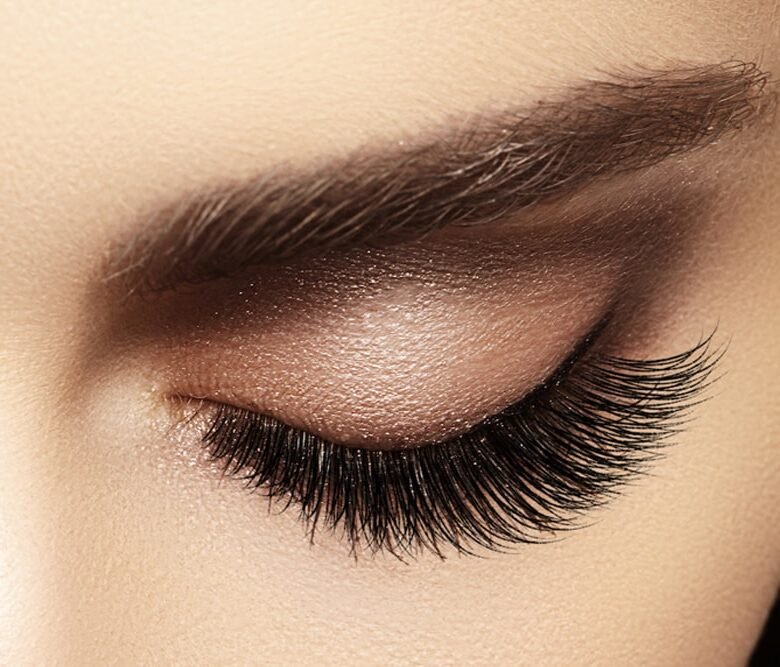 Waxing and Threading
We offer Waxing and threading offerings with the assistance of a licensed, professional beauticians.
Facial
Our skincare professionals in Surrey will offer you a thorough skin analysis and treatment plan.
Manicure - Pedicure
Our nail care experts concentrate on keeping natural, healthy nails while paying particular attention to the skin and cuticles.
Massage
Our trained therapists are highly versed in the technique of Massage, leaving you with a profound sense of tranquillity.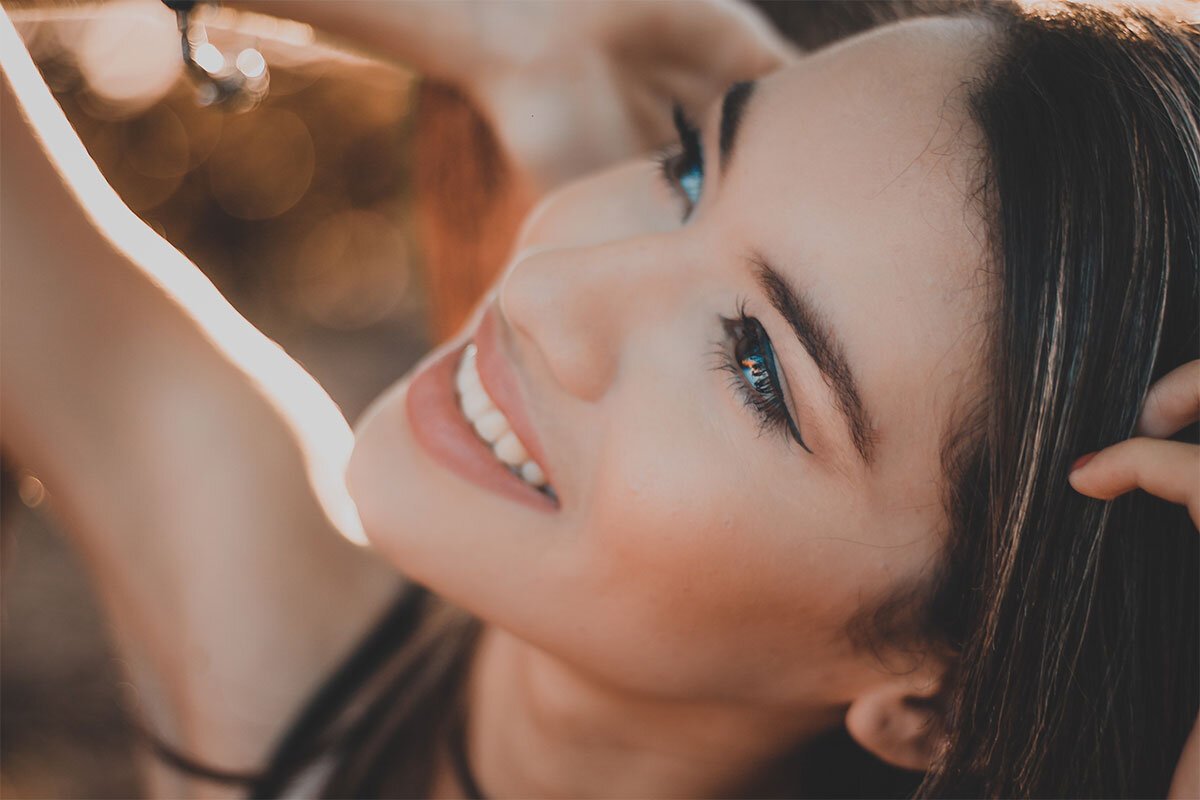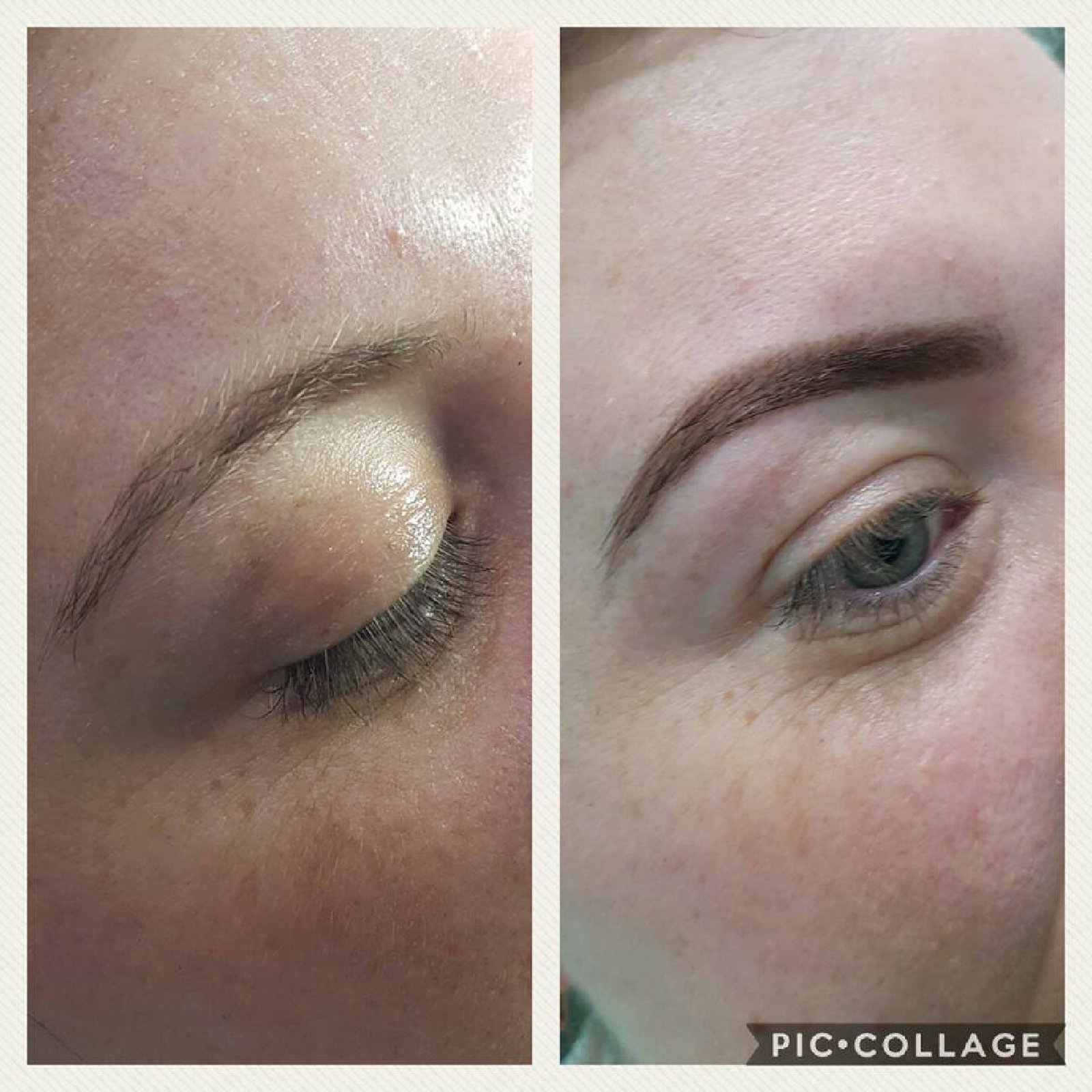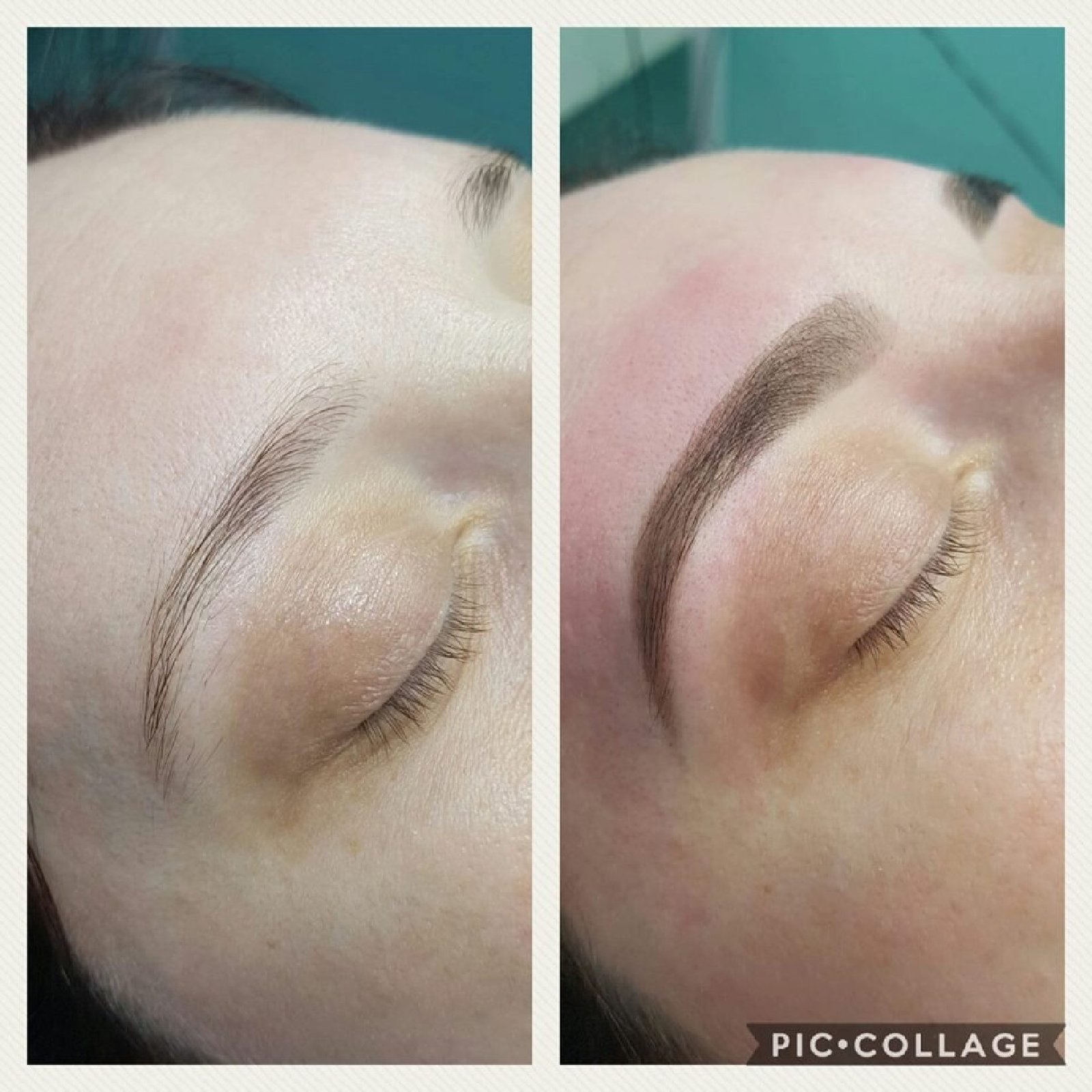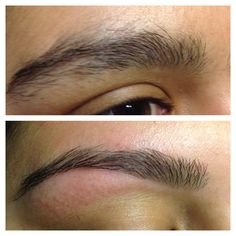 Preet is always so wonderful and caring. I go for all my waxing needs. Her salon is clean with easy parking and she always makes herself available for my last minute appointments. Top notch service. Thanks Preet!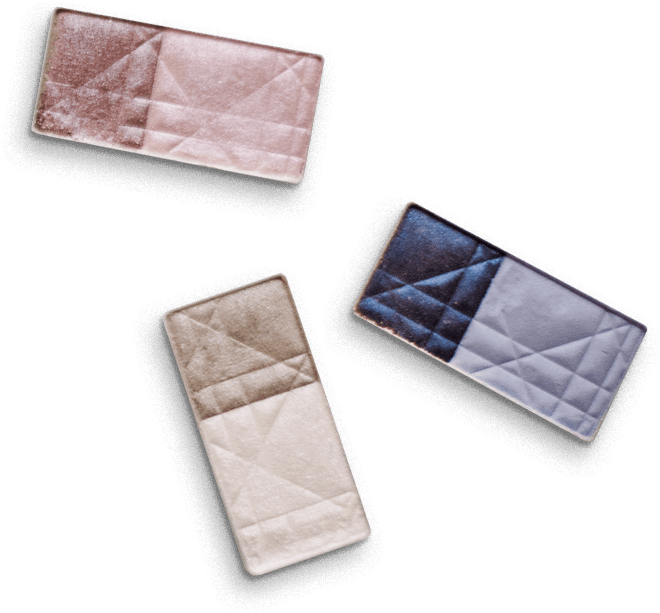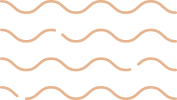 On Your first Visit!!
Get a free Eyebrow threading with any waxing and facial service.